T he throat chakra, known as the Vishuddha in Sanskrit, inspires your communicative nature and fosters expression and a sense of calm clarity, while minimizing self-consciousness and timidity. The throat charka is our centre of clarity and communication.
It's color is blue and it's aromatherapy scents are lavender, geranium, coriander and chamomile.
Aura Cacia recommends several home therapies to promote throat chakra clarity and communication. Check out their recipes for a revitalizing mineral bath, a clarity diffusion for your oil burner and some great advice on how best to support the throat chakra. We especially love their throat chakra meditation.
There's also some really wonderful yoga poses to help open your throat chakra for deeper and more open communication.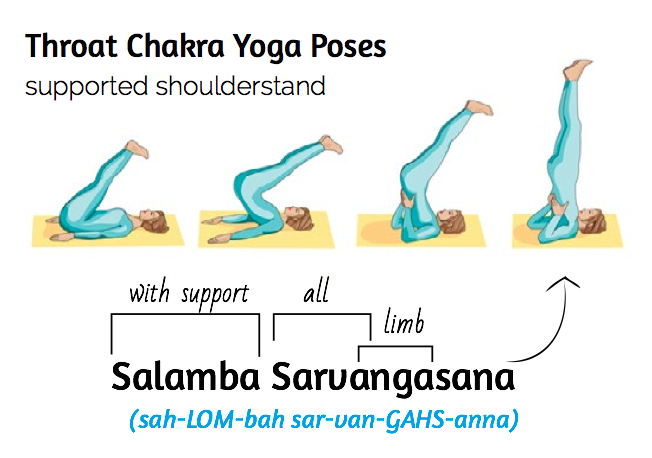 Head to Part 2 of the Purple Issue of Healthy Mama Magazine for the full low down throat chakra clarity and communication. It's Free!
This awesome guidance come from Aura Cacia. Enjoy this article and so many others in Part 2 of the Purple Edition of Healthy Mama Magazine. Enjoy your FREE subscription below…x
---
Enjoy Your Full FREE Subscription to Healthy Mama Magazine Today!
Join 1000's of mama's who are creating the best possible health for their families and their little happy souls.
[x_subscribe form="2864″]
OR