Avocado guacamole is one of our favorites in this household…super easy to throw together and can be enjoyed for breakfast, lunch or dinner…you have the perfect alkaline superfood…YUM!
As you can tell, we're a little excited about avocados being back in season! The last few posts have been very avocado friendly…and thankfully everyone in our family is in love with them too… Every time we have loads of avocados becoming super ripe at the same time, I throw all these delicious fresh ingredients together and enjoy with some organic corn chips or as a side to dinner. You simply can't go wrong with avocados. They're super alkaline and full of nutrition especially if you're pregnant or trying to conceive.
The avocado fruit takes exactly 9 months to mature and resembles a mothers womb. It truly is a miracle sometimes when you bring your attention to our natural world…it's like it is there to support us. I feel we need to support it back by nourishing our soils and doing the best with what we have organically…x
Super delish avocado guacamole
4-5 small avocados (don't hold back, use more if you have them)
7-8 cherry tomatoes (chopped into 8 little pieces each)
2 full spring onion stalks (chopped finely)
1-2 full stems of coriander (finely chopped)
juice of 1/2 lemon or lime
Himalayan or Celtic Sea salt to taste
Can add some fresh chili if you're that way inclined
Mash the avocado to desired consistency. My brother in law makes a paste out of it! And my hubbie (to be) makes it super chunky…so whatever works for you.
Add your chopped tomatoes, herbs, lemon juice, salt and pepper.
Yum yum yum yum yum….I just want to make it again after seeing the pics again….mouth watering…devour your avocado guacamole with crunchy organic corn chips…x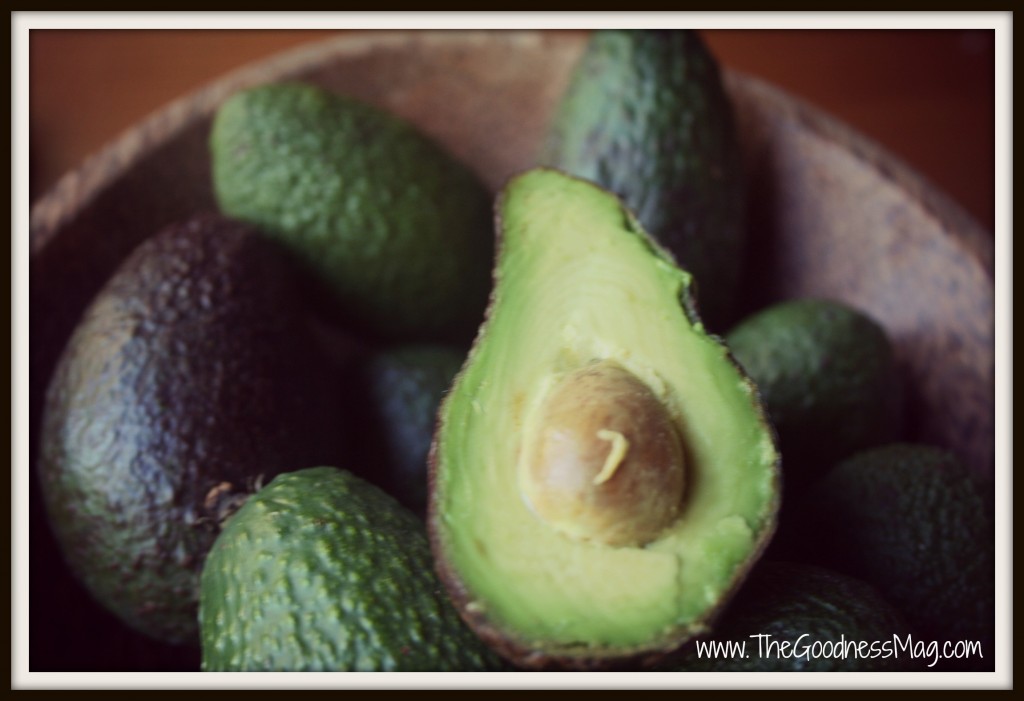 By Bamik H
---