D
eliciously amazing! This months Bites for you…
Truly Sugar Free Strawberry Jam
When you bite into a fresh strawberry, do you find it needs to be any sweeter? Don't you just love eating the berry as it is. This recipe has only 4 ingredients and tastes soooo much better than store bought – you gotta try it to believe it!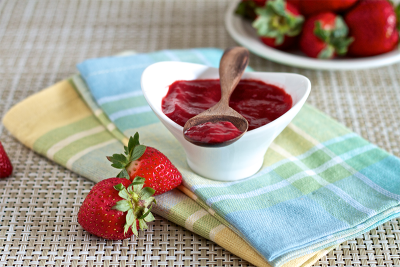 Salt & Vinegar Beetroot Chips
Baked, crispy salty beetroot chips…why on earth would you eat any other chip when you can get sooo many delicious nutrients and crunch at the same time? Loaded with folate, manganese, fibre, potassium, vitamin C – gotta love the humble beet : )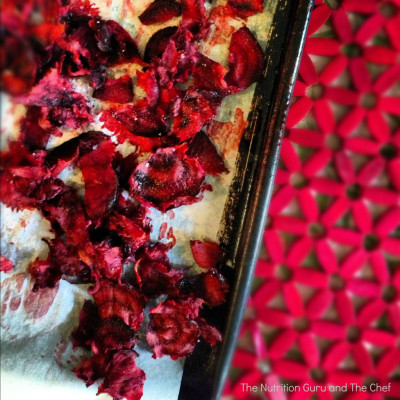 The perfect, easy peasy side dish, salad topper or addition to a mezze plate….we LOVE easy here at Healthy Mama!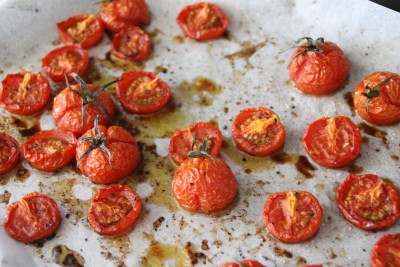 Besides being a flavor bomb in your mouth, we dig tomato relish because it's packed full of the antioxidant lycopene. Giving tomatoes their red color, lycopene is one nutrient that is actually increased by cooking!!! And this delicious spicy relish is the perfect excuse to ensure you are getting all your lycopene needs.
Chia me happy today…this stuff is like pudding but way way way better…the flavors of coconut, sweetness and plump chias are just delish! Have for breakfast or a snack anytime of the day…:)
Sour Cherry & Vanilla Raw Chocolate
Make your own chocolate this Valentines Day for your lover…super easy with only 5 ingredients..you just need the heart moulds and you're on your way to tasty chocolate goodness…YUM!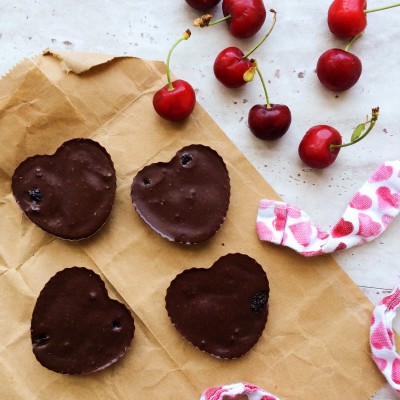 Grab you full copy of this months SPECIAL RED EDITION – February 2015 to sink your teeth into all the amazing food created just for you…x
---