A
lmost every time we get angry, it's because something isn't going our way. I've been practicing a method for how to deal with anger that I call
Expanding the Envelope of Compassion
. Before we talk about the method, let's look at the progression of anger.
Here's what happens:
We want something a certain way.
Other people or occasionally, the Universe doesn't give us that something in that certain way.
We get mad. And sometimes we lose control.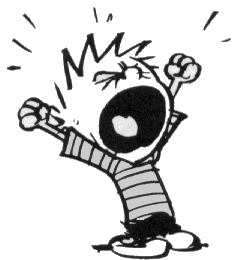 We go through the same process as a selfish child and it's totally OK! Leo Babauta from Zen Habits takes us through a beautiful method he refers to as Expanding the Envelope of Compassion in this months SPECIAL RED EDITION of Healthy Mama Magazine.
He explains that our universe is not everyone else's:

It's totally cool to want it that way…but once we bring this into our awareness…life gets SO much easier 🙂
At the end of the article, you may still have moments in life where you'll feel anger, disappointment or frustration – but that's life. And in fact, I'd be slightly concerned if nothing curled your noodle even a little. But rest assured, you'll be better equipped at choosing how YOU respond in those situations.
Get the full article in this months issue…x
---