I think I can safely say that all of us want to eat healthier. And I think I can also say that a lot of us get just a little overwhelmed with all the info out there on what's good and what's not. Coming up with healthy meal ideas can be challenging when you are juggling all of your different life roles. That's why we distill everything down for you into easy-to-make and delicious-to-eat healthy meal ideas. Being healthy does not mean being boring. Our idea of a healthy meal is one that is full of flavor and simple to make.
This month at The Goodness we've got all your healthy meals covered – whether its a solo lunch, a family meal or a delicious starter to a dinner party. Check out the latest issue for these healthy meal ideas and more…
Bulgur Salad – perfect lunch or dinner side dish
Creamy Cauliflower – warming and hearty
Mushroom Stroganoff – a classic turned good-for-you
Chicken Salad – for the lunch box or an impromptu late season barbeque
Sweet Potatoes with Wild Rice, Basil and Chili – an exotic and delicious dinner option
Beetroot Soup – a beautifully, dramatic starter or main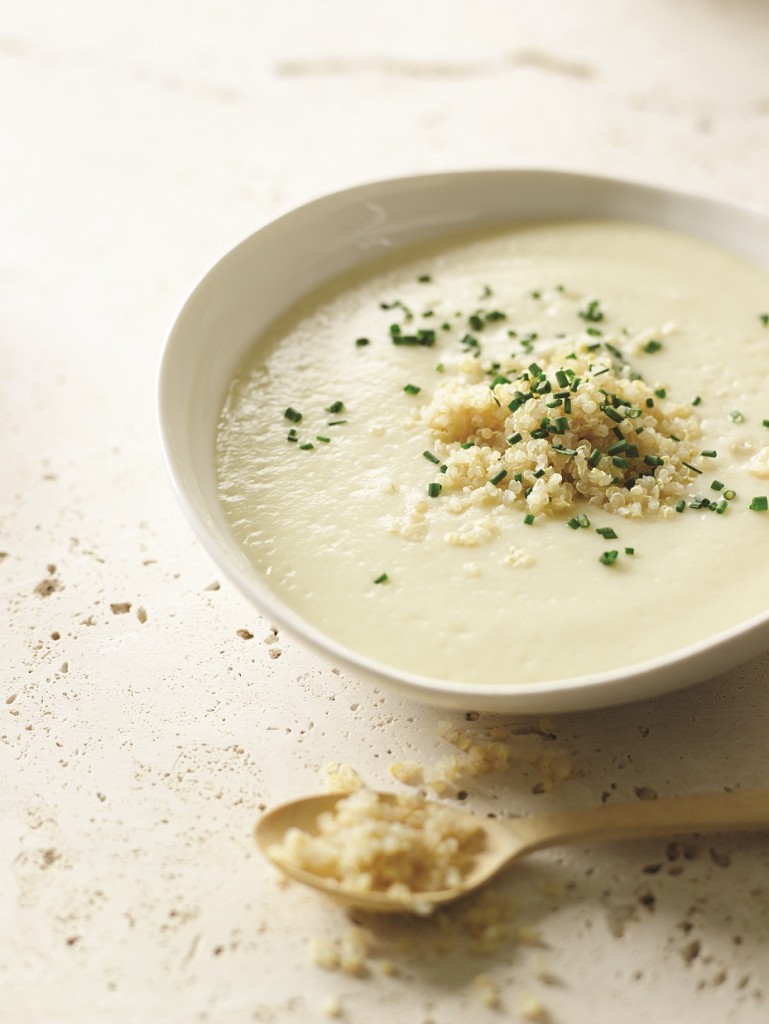 Enjoy all these easy healthy recipes in Issue 4 (Oct 14) of Healthy Mama Magazine together with many more healthy snacks, treats & kids recipes all-in-one place.
---