Where do we start with healthy kids snacks? There are seriously so many incredible options but the trouble is you may not know how to bring it all together. What ingredients should you be using? Is this even a healthy alternative for my child? All completely relevant questions and completely understandable. Thankfully, you nor I have to go to the trouble of researching and discovering what's right and what's not.
This section of the magazine is called Goodness 555's and for good reason! Each month, this section will have (at least) 5 recipes, with under 5 ingredients (YAY!) perfect for children under 5…that's about the only confusing thing you need to get your head around. The rest is super simple. I was sold on under 5 ingredients 🙂
In the July issue of The Goodness, you can look forward to getting your little mitts on these awesome babies:
Coconut chocolate smoothie
Zucchini spaghetti with sun-dried tomatoes & basil
Coconut custard
Kiwi suckers
Organic green smoothie
Your children will love these healthy kids snacks. There are two awesome smoothie recipes to play with, a super tasty zucchini spaghetti that my son absolutely adores which looks fancy shmancy but only has 3 ingredients! And who can go wrong with healthy coconut custard? We have hand-selected each of these recipes to ensure it adheres to The GoodnessTM Vitality Guide while keeping you and your children happy.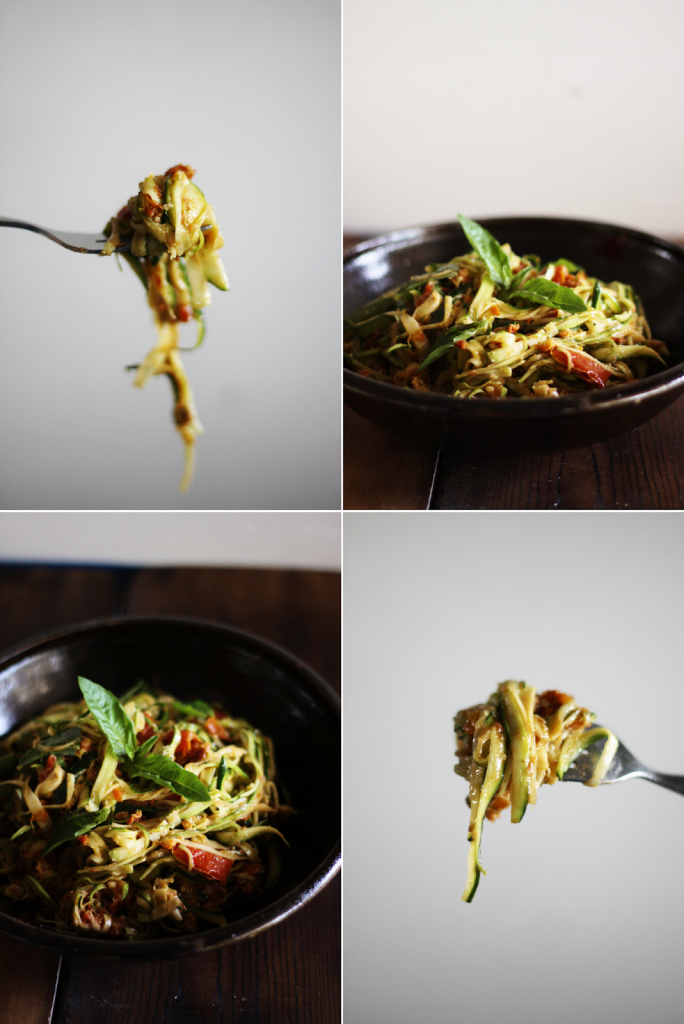 Enjoy all these healthy kids snacks in the July 2014 Issue of Healthy Mama Magazine (formally The Goodness Magazine) together with many more healthy meals, snacks, treats & dessert recipes all-in-one place.
By Bamik H
---