Grateful Mama one step at a time.
INTERVIEW Angela Simson from The Gratitude Project
A
nge Simson has always been a positive person. She also thought she was a healthy person. Even so, she suffered from debilitating migraines and after numerous treatments, specialists and medication she had an epiphany – you really are what you eat. Her new awareness started to kick in after her wedding when she realised she wanted to prepare herself for motherhood – after all, her cells would become her baby's cells. She slowly started to change her diet, listen to her body and heal herself with good food and gratitude. The Gratitude Project was a way of sharing her story – her food, her graciousness, her heart – and to help others realize theirs.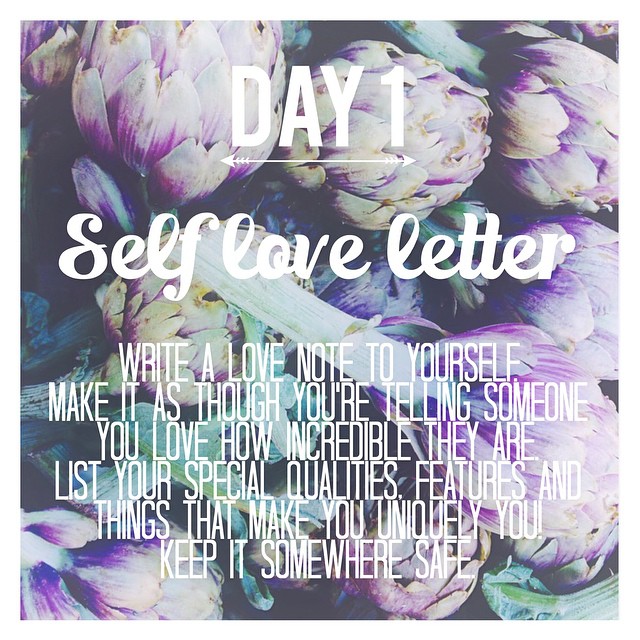 Q: Tell us how life was for you several years ago and how it compares to now. 
I was so young in my body and mind, I was really just getting by in life. I thought eating healthy meant salad, juice and nothing more and it wasn't appealing so I never gave it a second thought. I accepted feeling tired, unmotivated and in some form of pain at all times. I don't respond to extremes and my journey has been at my pace and just as I need it. I've figured out how to eat for nourishment and enjoy it immensely!
Q: So, why did you begin The Gratitude Project? 
I started The Gratitude Project just after Bo was born. I was very aware of how there is a negative association with the work required when you have a newborn. People would tell me that the first three months are hell, say goodbye to sleep and make comments like "wait until she starts teething" with a knowing chuckle. Even when I was pregnant I was so shocked at how up front people are about the pain of childbirth, or how hard breastfeeding is. I completely understand everyone has their own journey but I don't feel it's necessary to focus on the difficulties.
I'm not a confrontational person, so I would rarely speak up in these occasions. I felt an extreme pull to voice my thoughts on the practice of gratitude and how it can completely change an experience. So the natural progression for me was to start a blog. I really wanted people to realise that if you can change the way you view situations, you can really change your life. I didn't expect a huge response, or for the site to get to the level it has now, but it did! I think it was really refreshing for people to start looking at life this new way. Life is one giant lesson and when you get thrown a curve ball, you can feel sorry for yourself or you can grow and be grateful for that.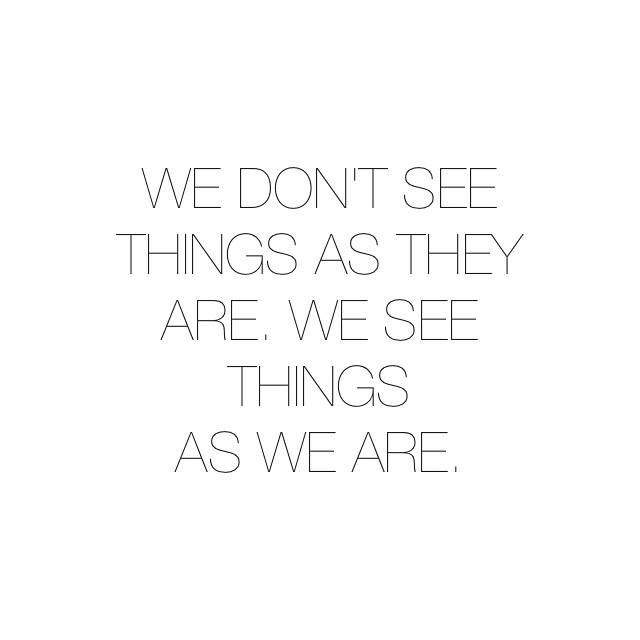 Q: What are some of the ways you encourage being grateful with your child every day or every week? 
I like to find positives in every situation, it's almost like a game for me. When our routine is messed up, naps are missed or a knee gets grazed, I look for the benefit to us as a family. We grow and learn. The first few sleepless months of Bo's life were made all the more sweet by the positive outlook my husband and I took. Maybe I was awake at 3am, but it was precious quiet time I had alone with my sweet newborn. I'll never get those moments again and a full nights sleep wouldn't be as special as those memories are now.
Read more from our interview with Ange Simpson from the Gratitude Project in the latest edition of Healthy Mama Magazine. Click below to subscribe to our NEW DOUBLE-SIZED editions…x
---
Grab Your Free Issue Today!
Join 1000's of mama's who are creating the best possible health for their families and their little happy souls.
[x_subscribe form="2864″]
Subscribe below to keep all your issues on your device everywhere you go.