Majella McMahon is one of those people who truly, deeply believes that everyone can look smashing. In the newest edition of Healthy Mama she uses her fifteen plus years of experience as a stylist to tell you all her tips and tricks to find your style. Take it away Majella….
Hello there Healthy Mama readers! I'm truly excited to be a part of this beautiful community of women, and writing for a magazine that epitomises healthy living in such a vibrant, authentic and sassy way.
As a fashion and life stylist, I see the majority of my clients constantly struggle to see the good in themselves. Generally speaking, most women find it hard to appreciate themselves and what they have: healthy bodies that have given birth to beautiful children, warm arms that hug and support, eyes that crinkle from laughter, legs that walk them from place to place, a face that is instantly recognisable to their baby and a body that is appealing to their partner because love is more than skin deep.
The external is what we think we should focus on, except it's really the opposite of that. For me, utilising style and fashion are some of the fastest ways to channel your internal self, to express how you feel, to have fun and be fabulous in a completely unique way.  
Sometimes I am genuinely dumbfounded by the opinion women have of themselves. They describe their appearance and use words they would never say to another person. Yet women say it to themselves all the time. Every day. Multiple times an hour. Until it becomes their reality.
One particular client – a healthy, slender, strong, size 6 (and according to mainstream society, possessing almost the perfect body) simply could not acknowledge her own appeal. Our styling session was filled with her finding fault with everything, all of the outfits made her look "fat" or "stumpy" or "hideous".
Finally, after constant rebuttals of all my outfit suggestions, I asked her gently to tell me what she saw in the mirror and what she was seeking to get from the clothing. She instantly listed all her perceived faults, her body flaws, her ugly bits, the jiggly parts, the stretch marks and blemishes.
Then I asked her how she would feel if her daughter came to her and talked about herself like that. The look on her face was crushing – she finally saw how damaging and toxic her language was and how nasty she was being to herself.
Can you relate to this? Do you let your inner dialogue rage out of control, expelling negative and nasty thoughts about your body, your face, your appeal?
It's time to stop. It's time to understand that there is no ideal, nothing is perfect and your only chance for happiness lies in starting to learnt to appreciate all the parts of you.
After working with hundreds of women – a few simple things have become blazingly apparent about the link between happiness and style.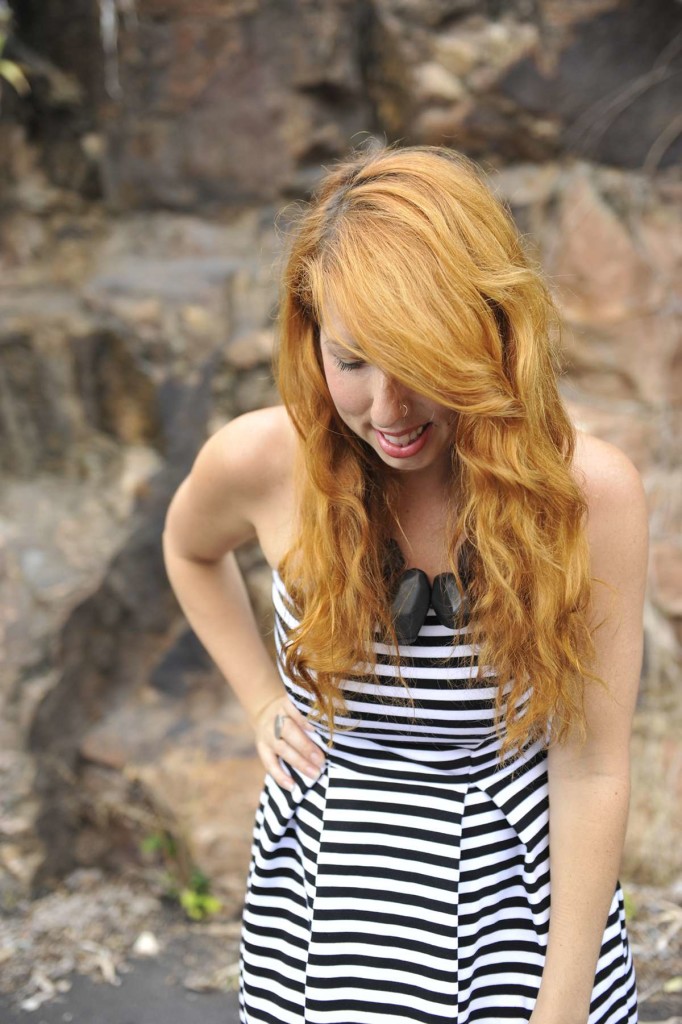 Find your style with Majella's tips and tricks to becoming your most stylish self in the latest edition of Healthy Mama Magazine. Enjoy your FREE subscription below…x
---
Enjoy Your Full FREE Subscription to Healthy Mama Magazine Today!
Join 1000's of mama's who are creating the best possible health for their families and their little happy souls.
[x_subscribe form="2864″]
OR