S
imply amazing! This months EATS for you…
Herbed Quinoa Salad with Salted Zucchini & Pomegranate
Persian styled and gluten free, grain free, nutritious, colorful, delicious & flavorsome…WOW!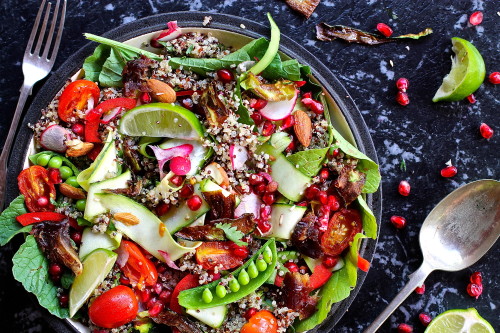 Bell Pepper, Fresh Basil & Tomato Pie
We LOVE the color of this pie. Tomatoes are so healthy, packed with Vitamin C, Vitamin E and six carotenoids, plus uber tasty! So get on it 🙂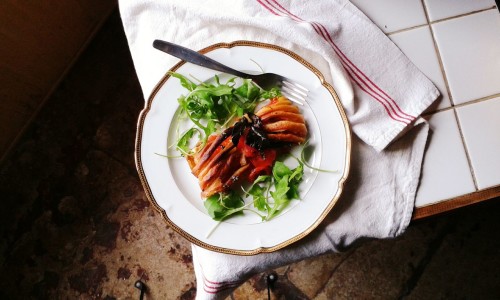 Apple, Hemp Cabbage Asian Slaw with Honey Dressing

Tara from Happy Hemp says: "I have to say, we are nearing almost 300 recipes created for Happy Hemp and this makes my Top 3 All-Time Favorite list!"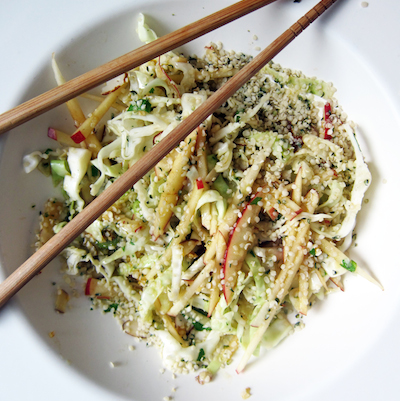 Easy Homemade Curry Paste
Understandably, many people believe that making your own curry paste requires 20 different ingredients but that's not necessary. A curry paste can be made full of flavor, without the heat. All you have to do is leave out the chilli's!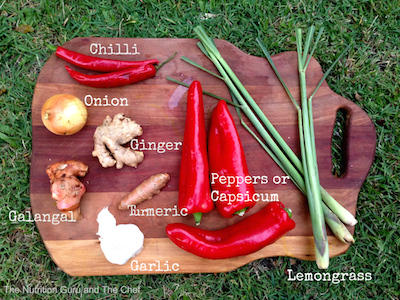 Happy Black Bean Quinoa Bowl
Learn how to prepare your own beans from scratch with this one…and load it up with all the toppings you need so you can make it gluten free, grain free, dairy free and nut free if you please!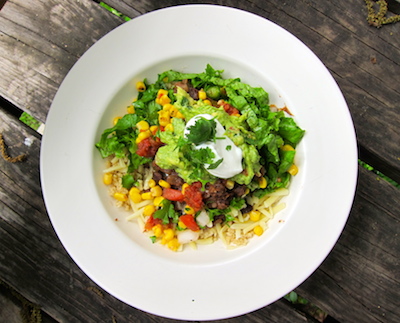 Sweet Potato & Cherry Tomato Tarts
Easy recipes are our forte and this one tops it off with a sweet cherry tomato pop in your mouth! Only a handful of ingredients (4 to be exact!) and fills you up with deliciousness and protein…YUM!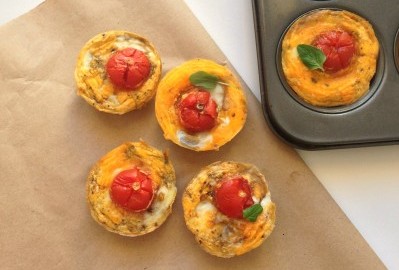 Grab you full copy of this months SPECIAL RED EDITION – February 2015 to sink your teeth into all the amazing food created just for you…x
---