Gone are the days of feeling like a treat, eating terribly naughty food and then feeling guilty about it! These easy dessert ideas are (surprisingly!) packed full of nutrition, look delicious and you can likely treat yourself with some of these more than once in a blue moon 🙂 Using ingredients like coconut oil, almond meal, dates and fresh fruits, you can create the most incredibly beautiful and delectable dish that will impress your family, friends and most importantly your own belly.
In the June edition, savor the incredible flavors awaiting you on the pages with these recipes:
Chocolate avocado pudding
Mini vegan cheesecakes
Chocolate smothered coconut ice cream
Coconut chocolate date cups
Fruit tarts with chai cream filling
WOW! I'm so super excited as many of these easy dessert ideas, you can make with your children and they can take them to school or have as an afternoon snack. I love the dreamy Coconut Chocolate Date Cups and my mouth waters every time I simply see the picture of the Chocolate Smothered Coconut Ice-Cream…I think the name is enough to make me drool…Chocolate Smothered…mmmm…This whole section is among my favorites in the magazine but there are so many sections of Goodness to choose from!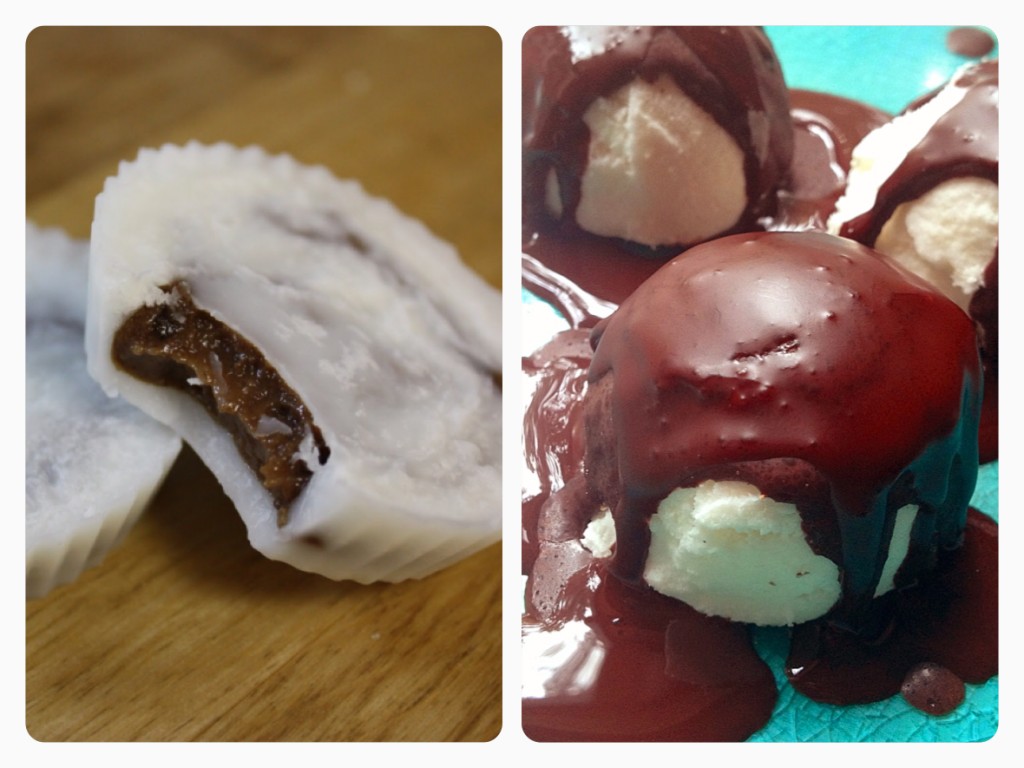 You can enjoy all these easy dessert ideas in the July 2014 Issue of Healthy Mama Magazine (formally The Goodness Mag) together with many more healthy meals, snacks, treats & kids recipes all-in-one-place.
By Bamik H
---