There's a whole world of parenting advice out there. But how on Earth do we become better at Conscious Parenting?
There's so much information on spanking, quiet corners, mama tantrums, meditation, kiddie yoga, and the list goes on. It can all become quite overwhelming when all we really want is to have well behaved but spiritually aware children. Kids who grow up into teenagers and young adults who can manage and connect with their emotions, be present and be incredible giving members of society…not asking much really? Or are we?
The issue is really with us and not them. They are born perfect. They are born connected to source. And so were we.
But then we were taught to not show too much emotion, to do things we weren't yet comfortable doing and were yelled at when we explored our creativity. No wonder we're spending the second 45 years of our life getting over the first five (Brian Tracy).
But it's all good.
Forgive Yourself
There always exists solutions and by forgiving ourselves first and foremost, we are then able to begin the road to conscious parenting.
Within Healthy Mama, we present you with some of the most brilliant writers and professionals, including amazing mamas from around the world each with their unique insight into conscious parenting. The goal is to keep your family's bodies and minds feeling deliciously abundant. And most importantly, keeping your heart, mind, belly and soul connected so that when you are with your children, you are really with them, present to help guide & nurture them rather than direct them into becoming the perfect souls they already are.
Join us…x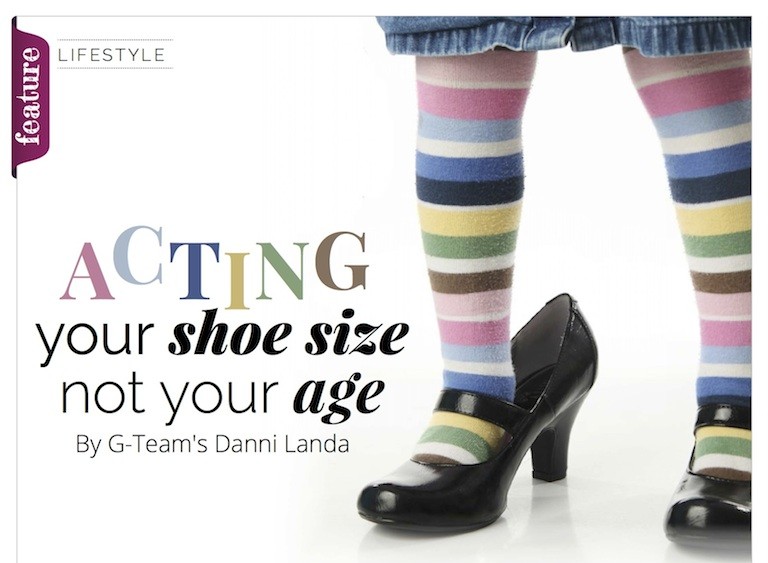 ---
Subscribe to Healthy Mama Magazine Today!
Join 1000's of mama's who are creating the best possible health for their families and their little happy souls.